We are attentive to the needs of the patient and their family
At NeMO Clinical Center every service is developed on the needs of the patient and their family.
We welcome patients for rehabilitation programs, evaluation of aids and much more. We are equipped with accredited specialistic ambulatories for different clinical areas and provide a comprehensive take over with a multidisciplinary approach that combines research and care.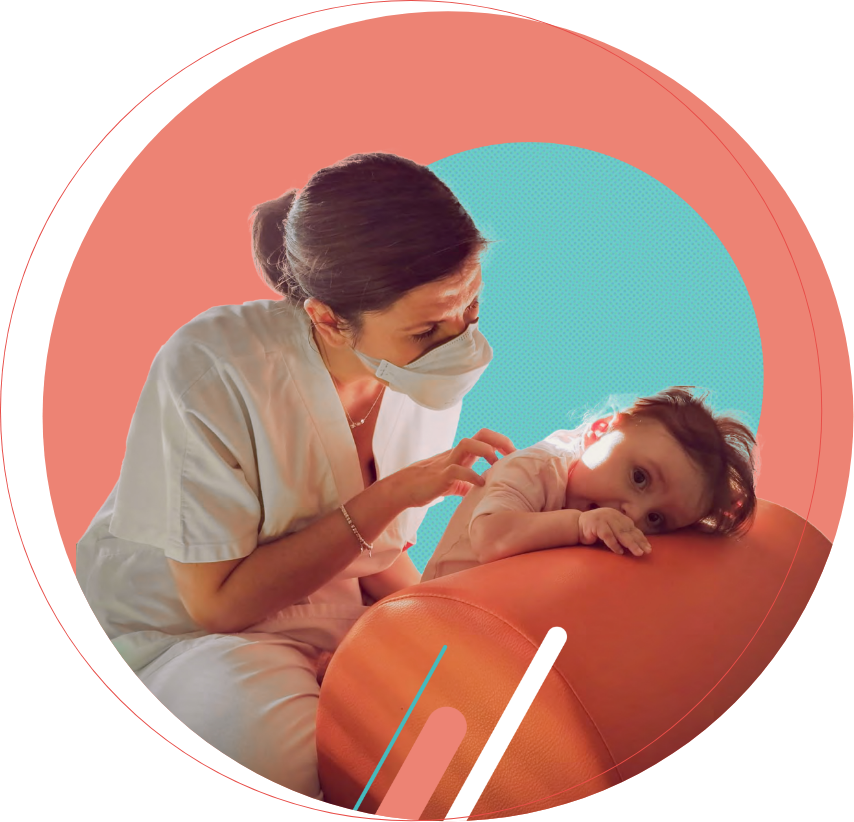 NeMo clinical centers in Italy
We are present with
7
different locations to meet the needs of each territory.
Every time I wear my scrubs I am extremely grateful for my work.
When I decided to become a respiratory physiotherapist for neuromuscular diseases, I knew it wouldn't be easy.
Here we enter into a deep connection with patients and their families, every story becomes our own and together we seek the most suitable path of care for each person, the emotional load is unmatched.
Our patients often arrive here angry and frightened, I am moved when I think about their paths: they enter NeMO discouraged but find hope in research and care.
This is the magic of NeMO: to accompany with love and trust in a path of cure those who live with neurodegenerative diseases.
That is why our commitment must continue!
Doctor Sara Lupone
Respiratory Therapist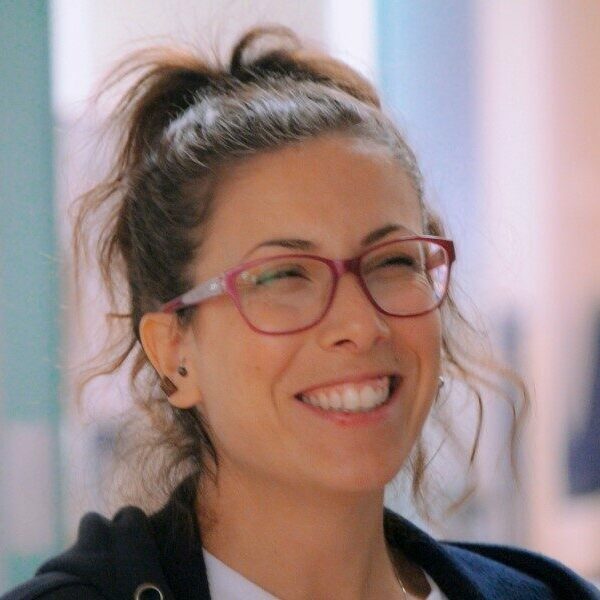 Give assistance, support and care to those who experience a neuromuscular pathology
Thanks to your help, we can continue to take care of those in need.