We are a
home

for those who need

care

, as well as those who

accompany

them.
Today, we work as a driven and accountable team in our clinical centers, to provide all individuals with neuromuscular diseases and their families with the opportunity of a complete and effective takeover, with highly specialized, multidisciplinary and customized treatments.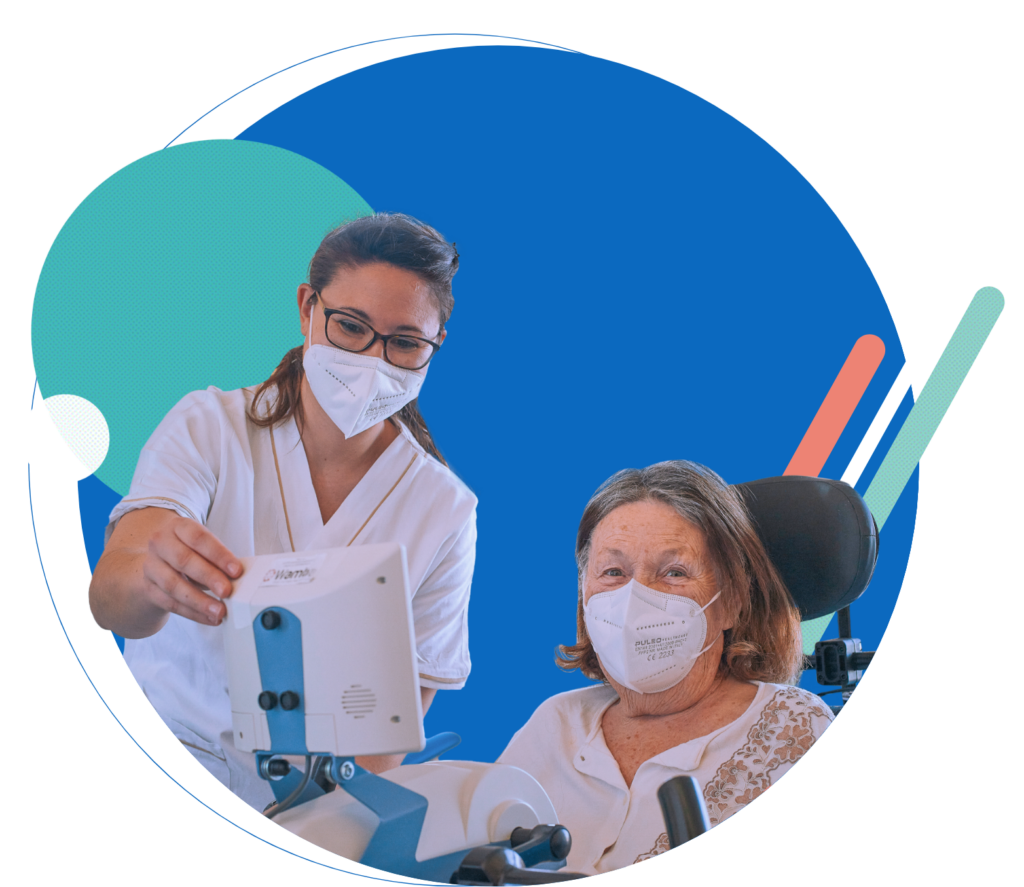 NeMO clinical centers in Italy
We serve as the go-to network for information on the diagnosis, management, and support of neuromuscular illnesses.
The presence of 23 different clinical specialties allows the NeMO clinical centers to accompany a person throughout their life path and through every stage of a disease. From diagnosis to the activation of treatment and rehabilitation paths, to checks and follow-up appointments, each service is based on the needs of the patient and their family.
To visit the clinical centers, click on the points on the map.
Medical innovation: from research to care
Without scientific research, treating people with neuromuscular diseases would not be possible. We are currently developing projects in the fields of clinical, epidemiological, observational, management, and therapeutic research.
We can gain knowledge about the illnesses' natural histories through research, but we can also improve the efficacy of treatments.
Our care model integrates clinical practice with scientific research, is replicable, targeted and adaptable to the needs of each patient.
researchers
and professionals
patients involved
in clinical studies
A new way of doing research
NEMOLAB is the first Italian technological center for the research and development of highly innovative solutions. In NEMOLAB we are able to respond to the needs of those living with a neurodegenerative and neuromuscular pathology.
Step into the world of research and care of NeMO clinical centers.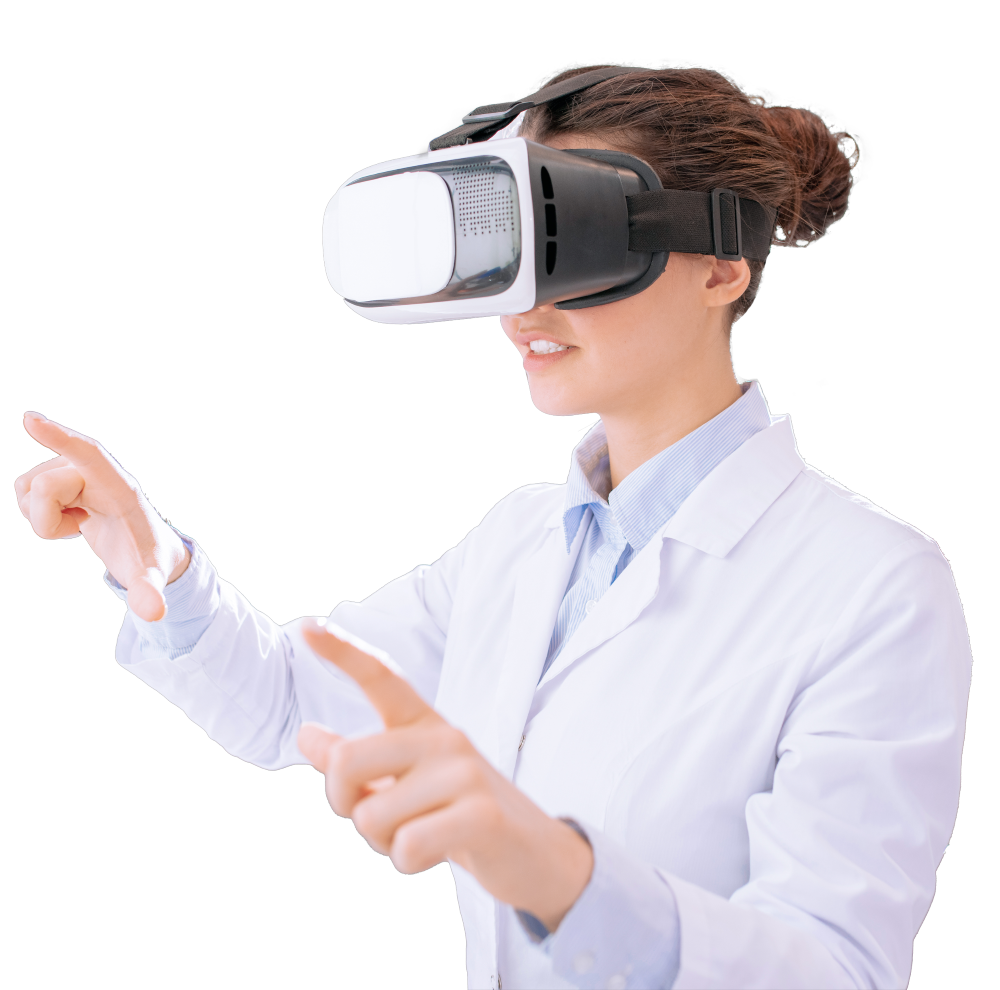 Donate assistance, support and care to those who experience a neuromuscular pathology
Thanks to your help, we can continue to take care of those in need.
We will carry on scientific research to improve the quality of care for people with neuromuscular pathologies.
We will assist patients and their families throughout the whole course of treatment, thanks to the presence of medical professionals and psychologists.
We will provide scientific update and continuous training for staff, volunteers and caregivers, sensitize on research topics, care and needs related to neuromuscular diseases.